SSC-Thin Blade Slitter Scorer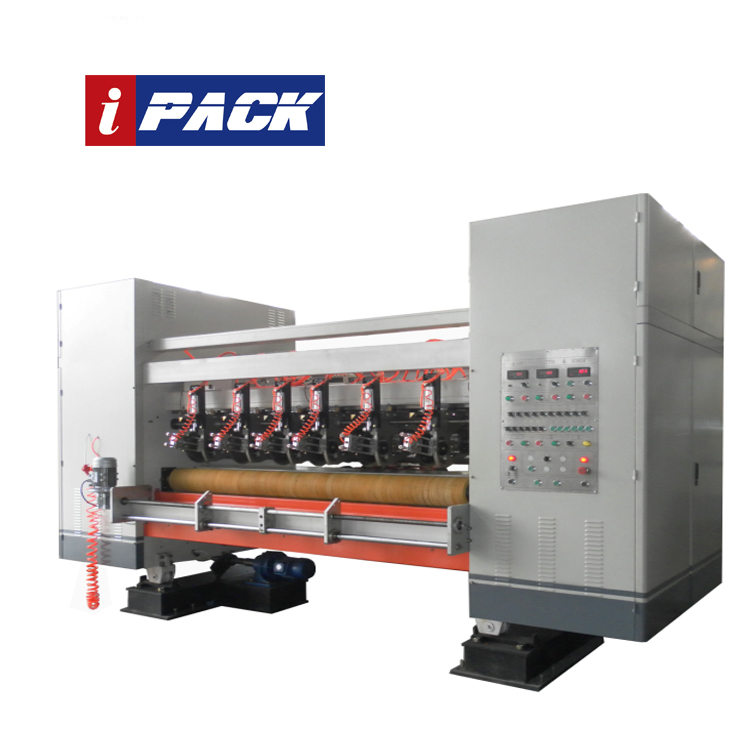 1. Design speed :200m/min ,250m/min Wide : 1400-2500mm

2.Blades and wheel are synchronously adjusted by servo motor reset automatically .
3. 3-8 seconds change order.
4.999 orders storage capacity.
5.Adopt Schneider M258PLC control system to control order ,with interface to match the speed of double facer machine .
6.Man-machine interface change order automatically or manually .
7.Automatic alarm of failure.
8.Three type scores: convex-concave,convex-convex,convex-flat that can be converted by electric.
9.Depth of wheel can be controlled.
10.Adopt thin tungsten alloy steel blade.
11.Automatic or manual grinding the blade. It can grind when working.
12.With shredder pendent side trim suction device to match bailing machine .