NC-10,NC-15,NC-25 Helical NC Cutter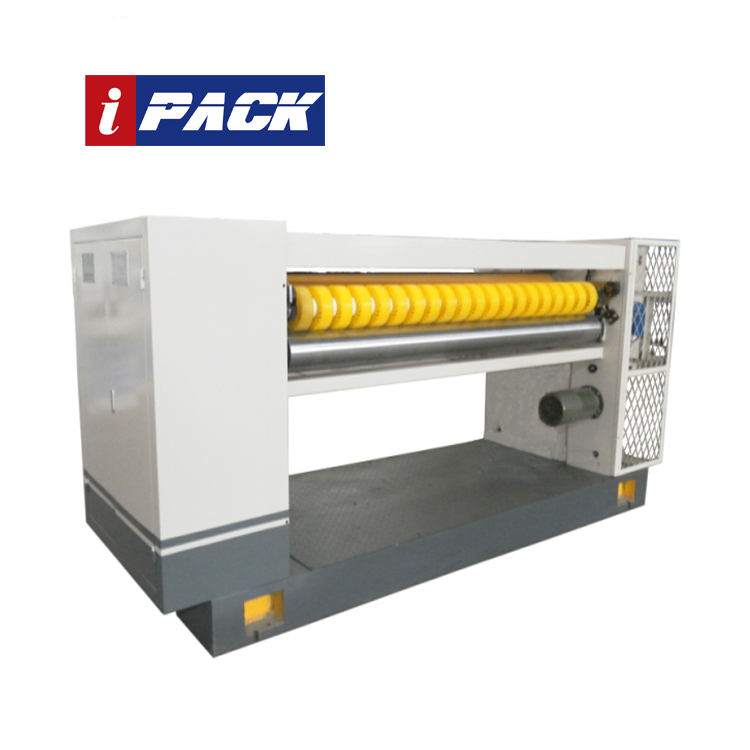 【Technical Parameters】
--Machine speed: 150m/min.
--Cutting length: 500mm-9999mm.
--Cutting precision: ±1mm.
Adopt independent oil pump and the filter coordinate two groups of copper tubes to distribute in various gears position for the oil, the lubrication and cooling.
--Helical saw tooth knife structure, decreases cutting obstruction, low noise.
--Balance treatment: high quality alloy steel for blade shaft, which helps to keep it good stability.
--Sun-shape wheels press cardboard in the front and the rear conveyer. The transporting is stable with even pressure, which avoid jam caused or broken cardboard.
--This type of Cut-off just consumes the one of third energy compare with the common cutter with its especial structure.
--Exact and adjustable on gap gear assure knife-edge joggle exactly. Running balanceable.
--Computer system to keep order. Man-machine conversation system NC. Automatic adjust cutting speed by cardboard specification and matching. The screen displays various production messages. Consult, modification, super addition and cancel order can be carried during running machine.
--Germany Serve control system inside of cabinet, to keeping the machine running fast and stable