SS-E Electric Slitter Score Machine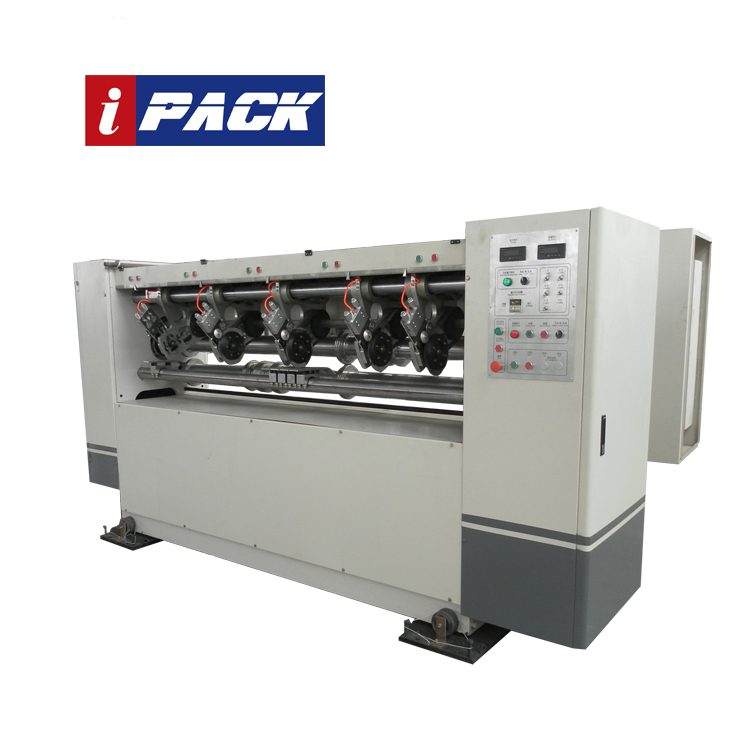 Machine Introduction:
1.Design speed : 120m/min
2.Effective width :1400-2200mm
3. The speed of this machine synchronize with the line .
4.The blades can be ground either manually or automatically.
5.Auto-grinding system can be realized in the process of production without stopping machine .
6.Pneumatic control grinding device adjusts the interval meter and the grinding time according to the material and the hem condition.
7.Each blade can be controlled individually.
10.The whole machine can be moved left and right.